Skip to Content
Home Generator Installation in Warwick, RI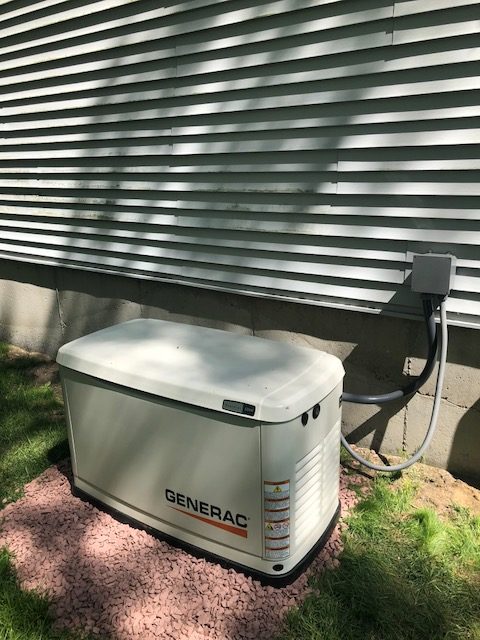 HOME GENERATORS FOR POWER OUTAGES IN CRANSTON, RI
Winding up without power in the event of a storm or other power outage can be an extreme inconvenience in today's day and age — and even dangerous in some situations. That's why adding a home generator as an electricity backup is often wise. Home generators start and restore power in the event of a power outage and keep your home running, even amid a horrible storm. If you experience frequent power outages, worry about losing food if your freezer and refrigerator if power goes out, or use electrical medical equipment for your health or the health of a family member, you should have a home generator at the ready to take over in the event of a power outage.
INSTALLATION OF HOME GENERATORS
At B&K Electric, we provide home generator installation to homeowners in Cranston, Warwick and all of Rhode Island area. We'll assess the electricity capacity and draw of your home, helping select the most appropriate, high-quality power solution for you. Our installation services are efficient and affordable, so you can get on with your life with minimal interruption in your home.
HOME GENERATOR BENEFITS
Once a home generator is installed, your home is prepared for weather provoked outages. You want your electricity backup system to be ready when you need it, so it's key to have it professionally installed and wired for smooth operation during heavy storms.
Call us today for residential services!