PANEL UPGRADES / REPLACEMENTS
BREAKER PANEL UPGRADES & REPLACEMENTS IN CRANSTON, RI
Often, homes built decades ago weren't designed to handle the electricity pressures of today's gadgets and gizmos. Kids would spend most of their time running around outside instead of managing social media accounts and playing videogames; adults would work from the office instead of also having computers throughout the home.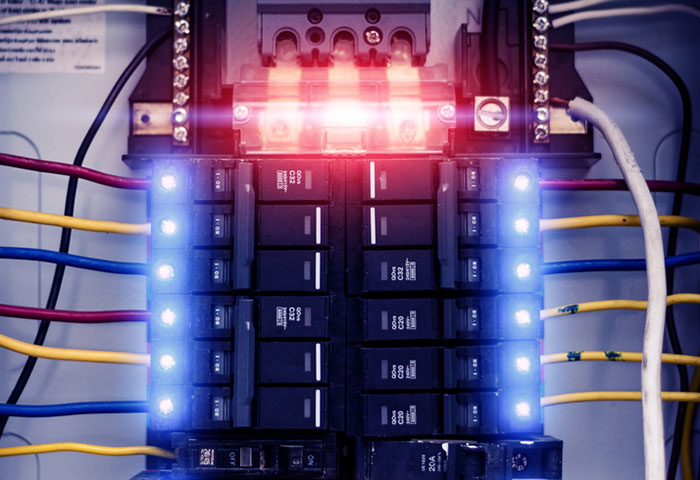 UPGRADE YOUR PANELS
With the added demands of technology and appliances on electrical systems, the main electrical panels in many old homes aren't able to hold up. At B&K Electric, we provide panel upgrades and panel replacements so you can improve the safety and functionality of your main electrical panel and your entire home's electric system.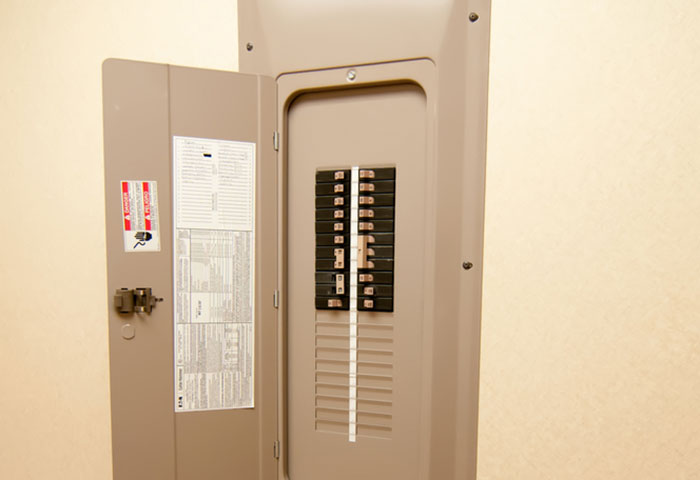 WATTAGE BOOSTS & IMPROVED PANEL SAFETY
When you make the switch to additional power in your home, new and improved electrical panels are a key element of that transition. The main electrical panel in your home controls all the electricity that runs through it, serving as the heart of the system. With 100-amp and 200-amp panel changes, you can plug in additional appliances and better run all of your technology on the system.
A LIFETIME INVESTMENT
At B&K Electric, all our panel upgrades and new breaker panels come with a lifetime warranty, so you know they'll be taken care of for years to come. Plus, any initial issues can be fixed for free within 48 hours. Our experienced technicians can also fix water damage corrosion in breaker panels, so you can keep the same panel.
Call us today for residential services!