Skip to Content
About B&K Electric Serving in Cranston, RI and, surrounding areas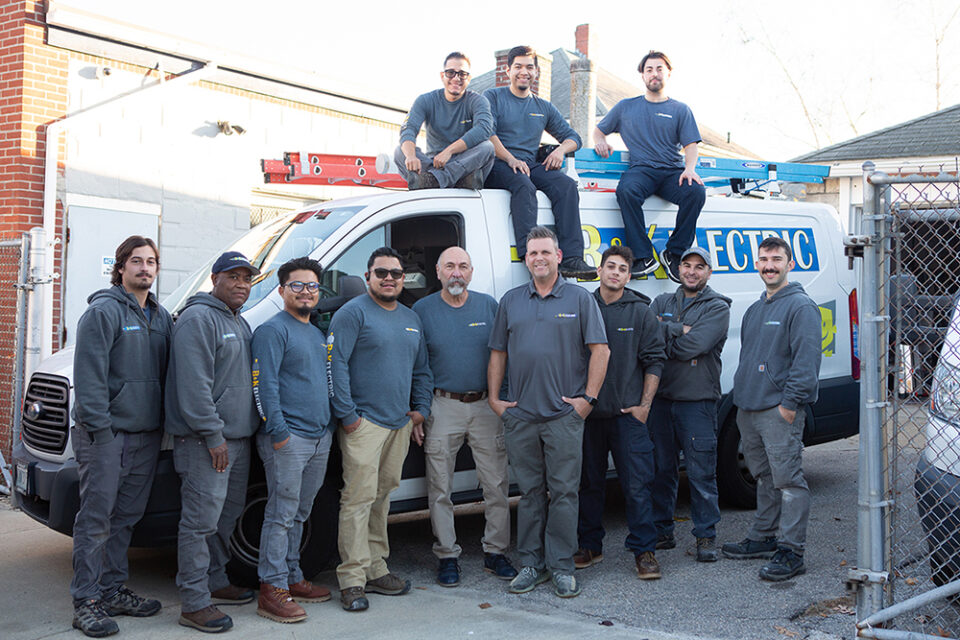 Serving the Residents of Cranston, Warwick, and All of Rhode Island
B&K Electric, based in Cranston, RI, offers electrical services for both residential and commercial properties. In business since 2007, B&K Electric is a family-owned company, operated by master electrician Michael O'Neill. Michael has been serving Cranston and other communities in Rhode Island for over 20 years.
Because B&K Electric is rooted in the community, especially considering this tough and competitive economy, we're reduced our pricing up to 25%. B&K Electric's prices simply cannot be beaten. Michael and the entire crew at B&K Electric take immense pride in serving the community and treat your home or business as if it was our own.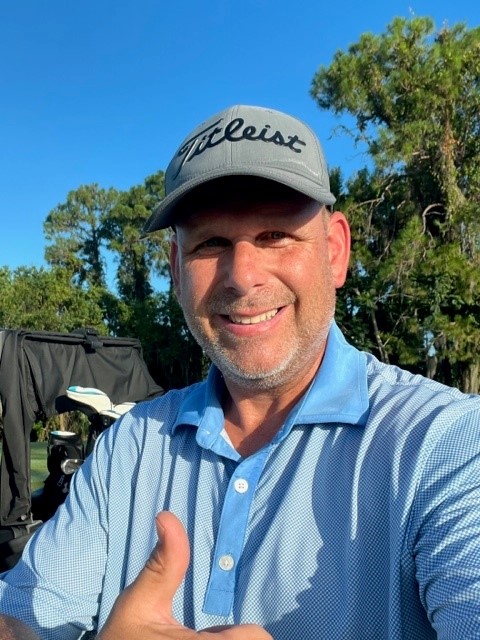 ABOUT MIKE
Michael was born and raised in Rhode Island. His career in the electrical industry began 25 years ago in the United States Navy where he served aboard the U.S.S. Nimitz during the Persian Gulf War as an electrical mechanical repairman. Mike completed his electrical training with IBEW Local 99 when he returned home to Rhode Island. Mike decided to open B&K Electric, LLC to combine his love of the electrical industry with his interest in providing exceptional service to members of his local community. Mike truly takes the title "Your Neighborhood Electrician" to heart. Mike resides in Cranston with his wife, son and daughter. He coaches Little League and is a proud supporter of the Challenged Athletes Foundation and the American Veterans Support Foundation.
Dear Valued Customer,
Thanks for visiting the website for B&K Electric.  You're here because you have an electrical job and a friend or co-worker recommended that you to contact us.  Maybe you've also seen one of our TV ads, heard our radio commercials, or came across our digital banners online.  However you discovered us and ended up here, allow me to personally thank you for considering B&K Electric to handle your electrical needs.
Our experienced and professional team members can handle whatever electrical project you have.  Whether that's a simple job like moving a few outlets or adding lighting — or something more complex like removing knob and tube wiring or doing a panel upgrade, we can handle the task.  And we can do it affordably and on time.
Please look around our site, and you'll quickly understand why thousands of Rhode Island residents have invited B&K Electric into their homes and trusted us time and time again.  If you require our services immediately or would like to speak with us about an upcoming project, just pick up the phone and let's have a conversation.  I look forward to hearing from you and having you join our long list of raving fans!
Regards,
Michael O'Neill
Owner, B & K Electric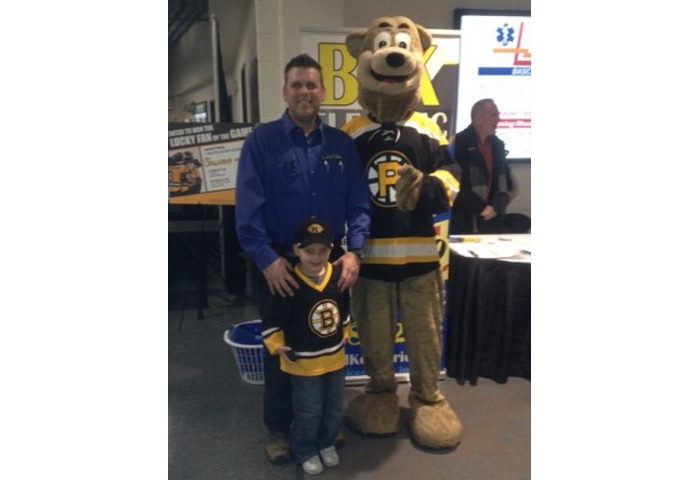 HOW WE GOT STARTED
"I chose to work in this industry because I began working in the electrical field in the early nineties while serving in the United States Navy during Operation Desert Storm. I loved the challenge of the job and saw the importance of working in this field. My employees love coming to work every day, and it shows by our ratings and reviews. We lead the industry hands down in customer satisfaction. Check it out for yourselves!" ~ Michael O'Neill
B&K Electric is proud to be HomeAdvisor's 2013, 2014, 2015, and 2017 "Electrical Contractor of the Year" award winner. Give us a call today for your free quote!
WE ARE HERE FOR YOU
Our skilled electrical technicians are always ready to help with anything from a home improvement project to an electrical emergency.