Skip to Content
Smoke Alarm Installation in Providence & Warwick, RI
SMOKE ALARM INSTALLATION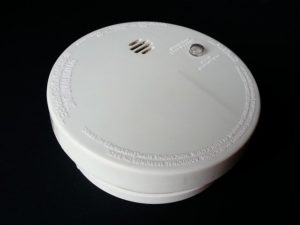 At B&K Electric serving Cranston, Warwick & more, we know the safety of your home or business and those within it is of paramount importance. That's why we provide comprehensive hardwired smoke alarm installation and carbon monoxide detector installation for residential and commercial properties alike.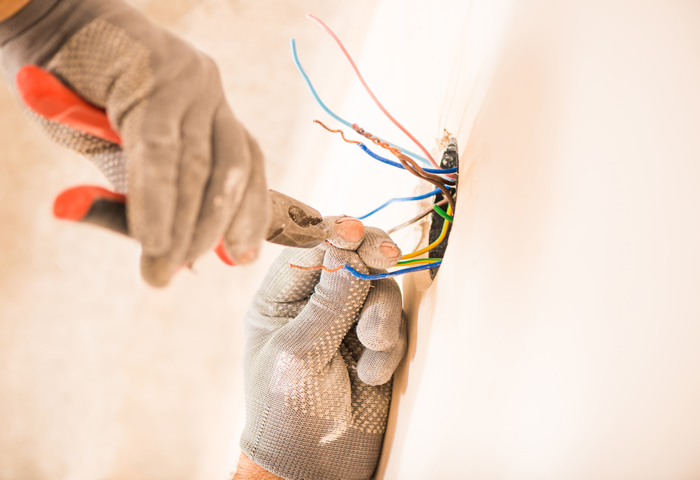 BENEFITS OF HARDWIRED SMOKE ALARMS
At B&K Electric, we install hardwired smoke alarms and carbon monoxide detectors in both new construction and existing homes or business. Hardwired smoke alarms and carbon monoxide alarms are wired to a household or business-wide electrical circuit and connected to other detectors throughout your home or business. When a single smoke alarm or carbon monoxide detector notices smoke or gas, all of the alarms sound to alert everyone in the building.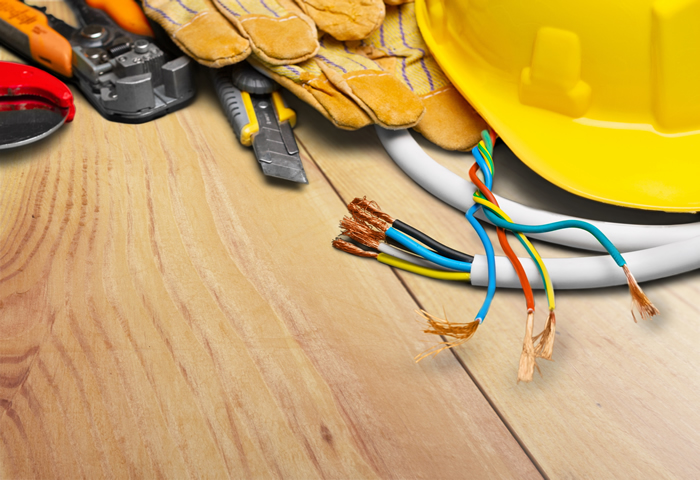 SAFETY IS OUR PRIORITY
Carbon monoxide and smoke alarm safety are key pieces of ensuring you and family members or employees are protected and warned in the event of a dangerous situation. With hardwired alarms, you can rest assured the entire building will be notified as soon as danger is detected.
Call us today for residential services!