Electrical Repair Services in Warwick, RI
ELECTRICAL REPAIRS & ELECTRICAL UPGRADES IN CRANSTON & WARWICK, RI & SURROUNDING AREAS
Why would you need to have a home electrical repair? Without power, the appliances, radios, televisions, lights and numerous other things will not work. We have become so dependent on electricity that we become agitated when it is off for even a few minutes in a storm. In the past century, modern man has learned to rely heavily on electricity.
B&K Electric will come out the same day, if needed. We accept all emergency calls. We schedule on a 2 hour time slot. You can choose from: 8:00-10:00am / 10:00-12:00pm / 12:00-2:00pm / 2:00-4:00pm
Don't be Kept in the Dark
WE REPAIR: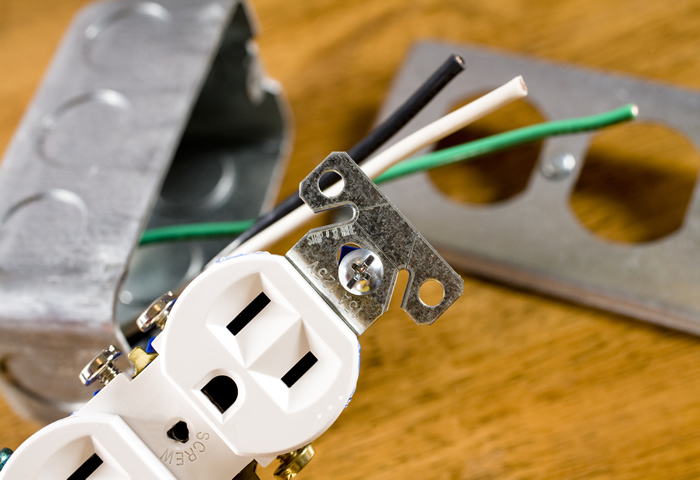 Repair breakers
Switches
Outlets
Light fixtures
Short circuits
Power outages
Inspections
Overloaded circuits
Ungrounded circuits
Smoke alarms
Fuses
Panels
Meter sockets
Water damage
Fire damage
All trouble shooting
WE CAN HELP
We'll address any wiring problems or damaged electrical components with urgency and efficiency, making sure your commercial or residential property is safely taken care of. We'll also work to determine the source of the electrical scare, offering suggestions for how to prevent the issue in the future. Often, the source of electrical scares or electrical failures is an overloaded circuit. In that event, upgrades to your breaker panel or electrical system may assist with preventing similar problems down the road.