Skip to Content
Emergency Electrical Services in Providence & Warwick, RI
ELECTRICAL EMERGENCY SERVICES IN CRANSTON, RI
If you're dealing with an electrical scare, electrical failures or overloaded circuits, don't try to fix the problem yourself. Step back and call B&K Electric for urgent electrical repair.
Whether you've got a residential or commercial electrical emergency, our experienced technicians are always at the ready to assist with electrical scares, quickly diagnosing the problem and taking all measures necessary to ensure your safety.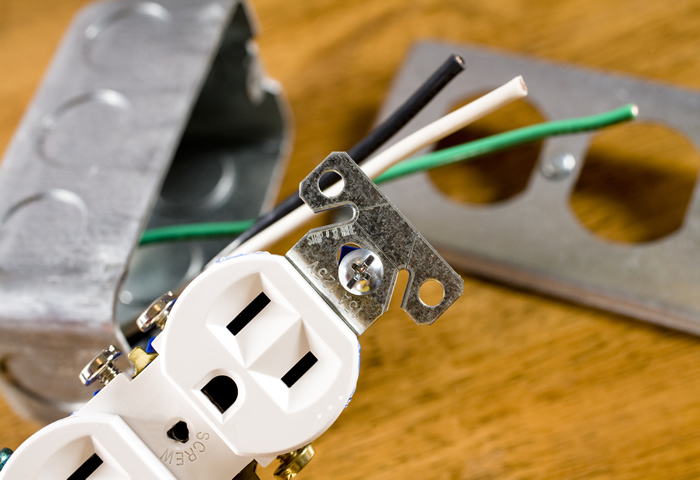 OUR URGENT ELECTRICAL REPAIR SERVICES
Electrical scares and electrical failures can happen for a wide range of reasons and can cause different outcomes. Maybe the power went out completely, maybe an outlet is sparking, or maybe the circuits are overloaded. Whatever the problem, our skilled electrical technicians are one emergency call away from being able to help.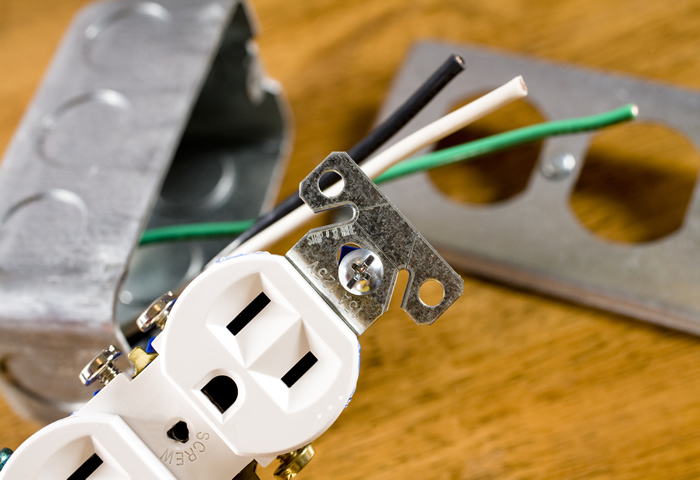 OUR URGENT ELECTRICAL REPAIR SERVICES INCLUDE:
Replacing or repairing damaged outlets
Repairing switches
Repairing fuses
Fixing overloaded circuits
Repairing electrical failures
Addressing wiring problems
WE CAN HELP
We'll address any wiring problems or damaged electrical components with urgency and efficiency, making sure your commercial or residential property is safely taken care of. We'll also work to determine the source of the electrical scare, offering suggestions for how to prevent the issue in the future. Often, the source of electrical scares or electrical failures is an overloaded circuit. In that event, upgrades to your breaker panel or electrical system may assist with preventing similar problems down the road.