Skip to Content
Portable Generator Hook-Ups in Cranston, RI and, surrounding areas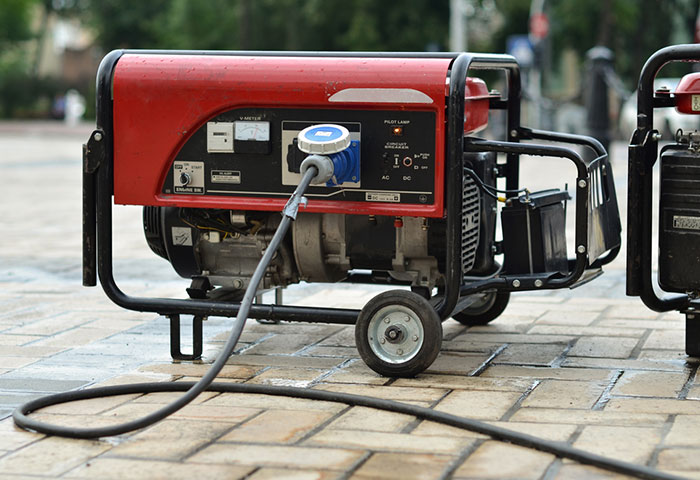 PORTABLE GENERATORS FOR POWER OUTAGES IN CRANSTON, RI
Winding up without power in the event of a storm or other power outage can be an extreme inconvenience in today's day and age — and even dangerous in some situations. That's why adding a portable generator as an electricity backup is often wise. Portable generators can be used in the event of a power outage and keep your home running, even amid a horrible storm. If you experience frequent power outages, worry about losing food if power goes out, or rely on electrical medical equipment for your health or the health of a family member, you should have a portable generator at the ready to take over in the event of a power outage.
HOME GENERATOR BENEFITS
Back-up power for homes has become a common necessity in most homes today.  B&K Electric can provide you an easy installation that will add value to your home and protect you and your family when you need it.
Call us today for residential services!